Ordering Information and Domestic Price List
as of August 10, 2016
Prices are subject to change without prior notice. Please see our return policy before placing an order. You can order by mail, fax, email or telephone. Add $25 for ground shipping of a single DBT to a U.S. address (excluding Alaska and Hawaii); for all other shipments, please call for a quote. We always ship the latest release.
New Single-User Software Licenses
New Network licenses C14. DBT™
For installation ONLY on a single server for all seats!
First Seat:
$595
Each Additional Seat:
$400
(NOTE: Purchase an SMA with your new license for only $145 for the first seat & $100 per additional seat if purchased with new product, saving $50.00 on the first seat and $25 per additional seat!)
Updates & SMAs
An SMA extends your "free update" period one year. If you purchase an SMA with a new DBT, you get two years of free updates, since a year of free updates comes with a DBT purchase. SMA price includes free shipping in the continental US, and electronic delivery everywhere else.
You must have a registered existing license for DBT to update and supply the license number when ordering. You may update (to the latest version of the same product) at any time. A license is considered "current" if the original purchase or a paid update occurred within the last 12 months. Further updates may be downloaded FREE while a license is current (or requested on media for $25).
Update prices
Automated Price Quote: Launch DBT, and click on the
Help Menu
, then choose
Check for Updates
. Look for the link that says
Click here for a price quote
.
| Product | Purchased* in 2015 or 2016 | Purchased* in 2014 | Purchased* in 2012 or 2013 | Purchased* prior to 2012 |
| --- | --- | --- | --- | --- |
| DBT Win update to current version (Single-user license) | free | $195 | $295 | $395 |
| Updates for DBT Win Network license, 1st Seat | free | $195 | $295 | $395 |
| DBT Win Network license, each additional seat | free | $125 | $225 | $325 |
*
Update price depends on the last purchase date on your license.
Please contact us with your license number for a quotation.
**
Your software must have been purchased within 12 months to qualify for an SMA.
(Call for other license arrangements that you need)
SMAs - Annual Software Maintenance Agreements (DBT Win only)
SMA (annual software maintenance agreement) - single user DBT Win
$195
SMA for DBT Win Network license, 1st Seat
$195
SMA for DBT Win Network license, each additional seat
$125
Placing Your Order
Other Recommended Products
GOODFEEL™ Braille Music Translator
Please contact Manufacturer to purchase: Dancing Dots, Inc.
Address: 1754 Quarry Lane, Valley Forge, PA 19482-0927
Web: http://www.dancingdots.com/ Fax: +1-610-783-6732
Math Talk™ Math Entry Through Speech
Please contact Manufacturer to purchase: Metroplex Voice Computing, Inc.
Address: P.O. Box 121984, Arlington TX 76012
Web: http://www.metroplexvoice.com Fax: +817-543-1103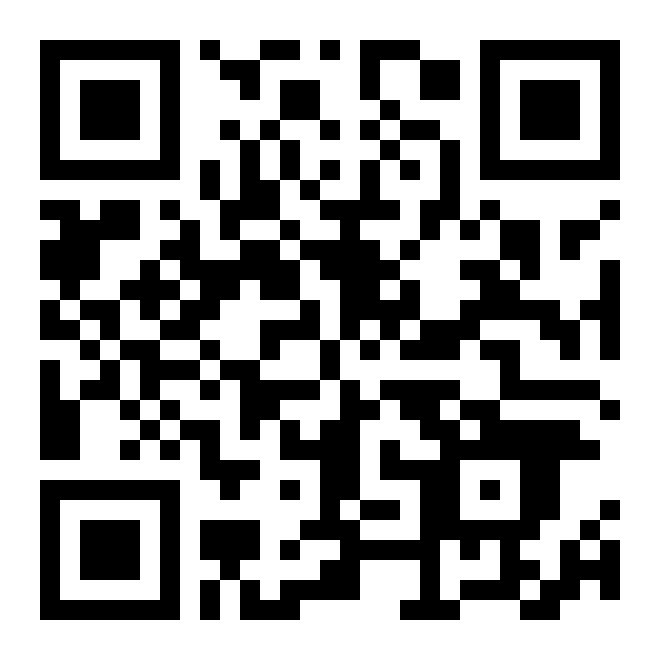 (QR code reloads this web page)
---
Copyright Duxbury Systems, Inc. Wednesday, August 10, 2016